Laser Engraving &
Laser-Cutting Services

Main line custom engraving in Chester County, Pennsylvania, takes your printing to the next level with custom laser engraving and laser cutting. We offer our services across the world and have the ability to engrave on a variety of materials. We can engrave texts, logos, photos, and just about anything.
More Than
Just Laser Engraving
At Main line custom engraving, we do much more than laser engraving. We offer engraving and laser cutting on an endless number of materials that are compatible with our laser processing system.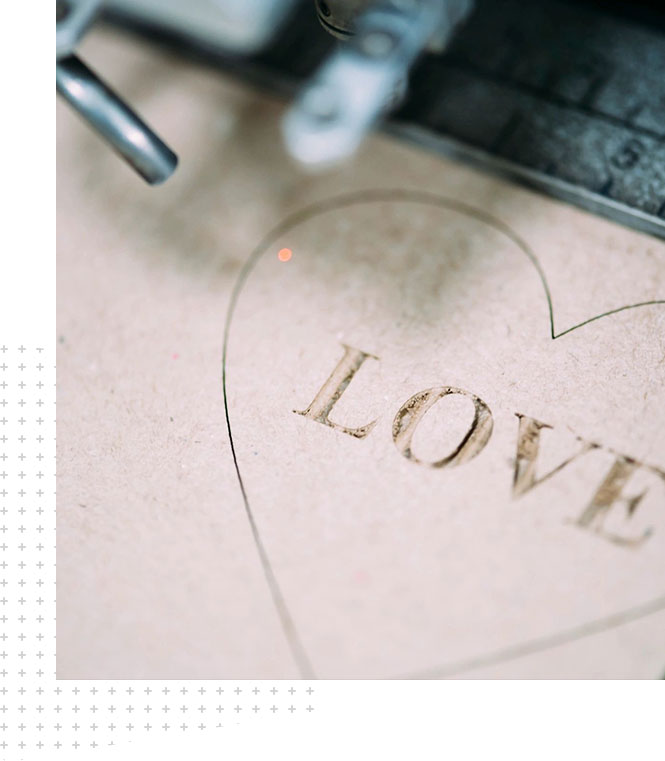 Corporate
Brand Promotion
Through our laser engraved gifts, we can also help promote your corporate brand by laser engraving your logo. Are you thinking of giving your customer a stainless tumbler with your logo on it? Approach us! We can also engrave:
We can assist your company anywhere you need customizing.